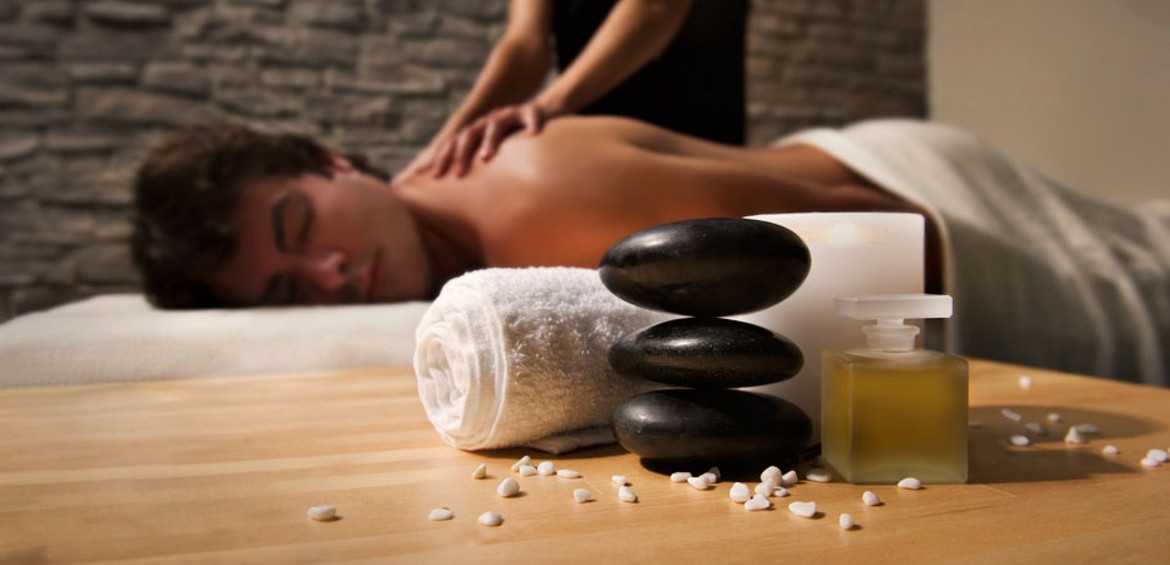 Our goal is to please our entire visitors and make them feel comfortable and relaxed when visiting the best massage center in Dubai. Al Ahrar Spa offers the best massage services in Dubai which include hot stone massage, deep tissue massage, hot oil massage and more.
We promise to deliver the most outstanding therapies which have been specifically structured to restore the balance and equilibrium of one's Mind & Body Choose one of our best massage services . Professional and interested massagers will treat your senses while your body is active within a warm and distinctive atmosphere.
Our responsibility is to provide the best techniques and time for visitors to take care of themselves at the best massage center in Dubai. You are in good hands.