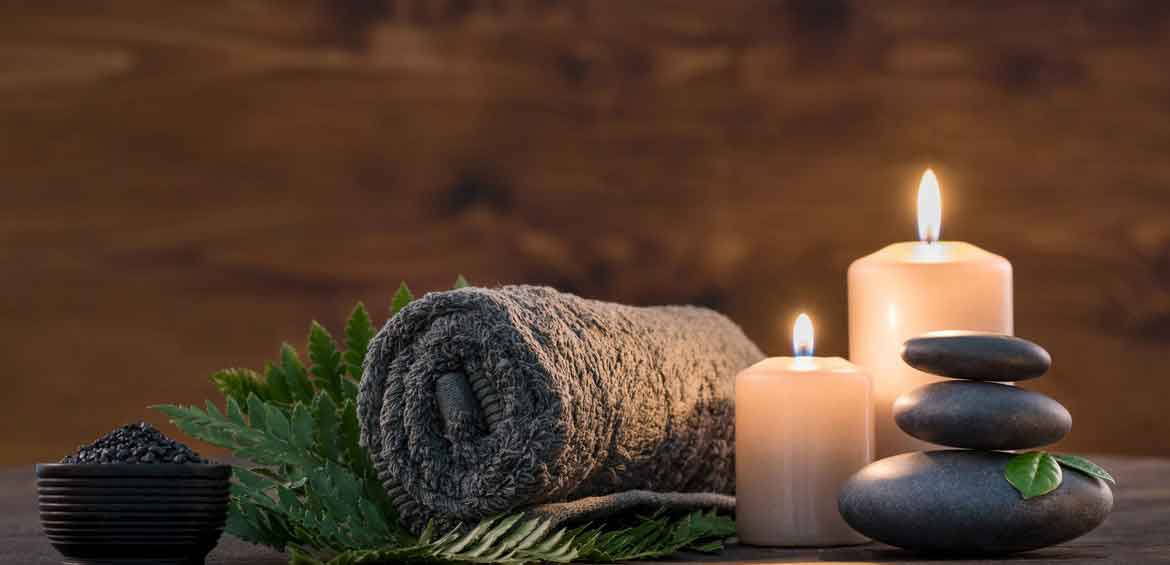 Al Ahrar Spa is one of the best massage centers in Dubai and has been dedicated to providing the best massage service in Korea, Thailand, China and the Philippines, in addition to the Moroccan bath.
We welcome you to the Al Ahrar Spa Massage Center in Deira. We will provide Thai, Filipino, Korean, Indian, Pakistani, Chinese, Vietnam, Arabic Massage service you with the great benefits of any type of massage you need. Our goal is to offer you amazing benefits that include relaxing, reducing stress and sleeping better. , The most obvious thinking.
We are focusing our efforts on providing our visitors with the best massage services that suit their needs in Dubai. Remember this name, save the number, and anytime you want warmth and publicity we are waiting for you.