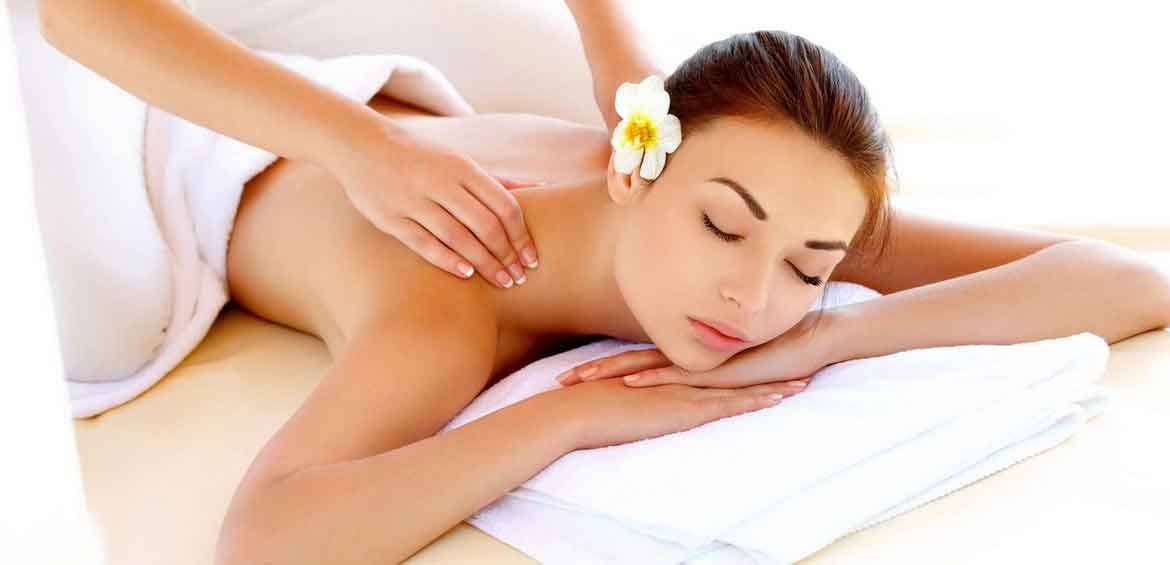 It is time to take care of your health and remove fatigue from your body. By relaxing and enjoying the best massage in Dubai , we invite you to spend the best day at Al Ahrar Spa,luxury spa in Dubai near Naif Police Station one of the happiest in Dubai.
Your visit to us in Dubai will help you relax and calm your body and mind. We strive to provide a luxurious massage service under the supervision of experienced instructors to feel comfortable and relaxed.
We will be happy to visit you in Dubai. Choose a luxury massage that suits your time.