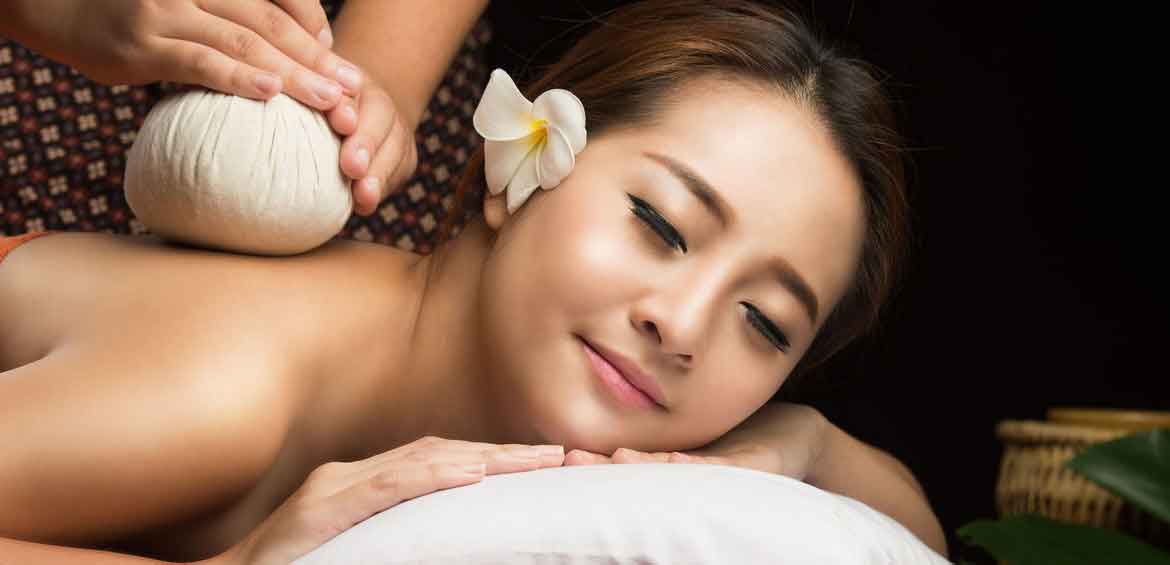 Welcome to Traditional Thai Massage Center where you will be treated with various kinds of massages and relax with pleasure Because we are sure to love our business and not love money, so we offer you the best Thai massage in Dubai. We offer you the skills and efficiency of massage with the activity and energy of your body at Al Ahrar Spa.
Our professional massage team in Dubai offers the best Thai massage that makes you feel comfortable and relaxed. Thai massage increases muscle flexibility and removes stress from your body.
Enjoy the moments of relaxation and happiness after the best Thai massage in Dubai . We're waiting for you.