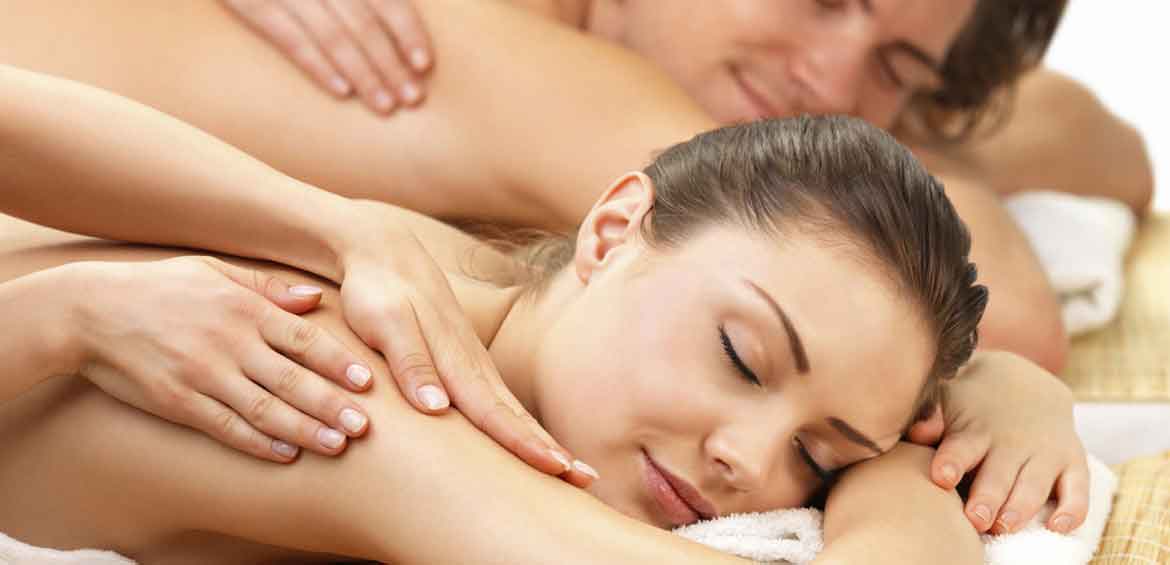 We warmly welcome your visit to the Al Ahrar Spa to experience the best full-body massage, a full-body pedicure in Dubai offering the best relaxation to all our visitors.
We offer you massage from the top of the head down to the feet will feel the physical comfort you wish. So our team of trained and experienced therapists in Dubai is devoted to providing a full-body massage experience of high quality.
We pride ourselves on our reputation in providing our customers with the best full body massage in Dubai in a relaxed and beautiful atmosphere.